Our students won a prize at the 10th Kawaguchi City Speech Contest!
MORE
In 2018, the 10th Kawaguchi City Speech Contest for Foreigners was held, and five students won each prize.
Congratulations! ※They will be graduating from our school in March 2019 and taking a new step forward on their own.
-About the speech contest (Kawaguchi City website link).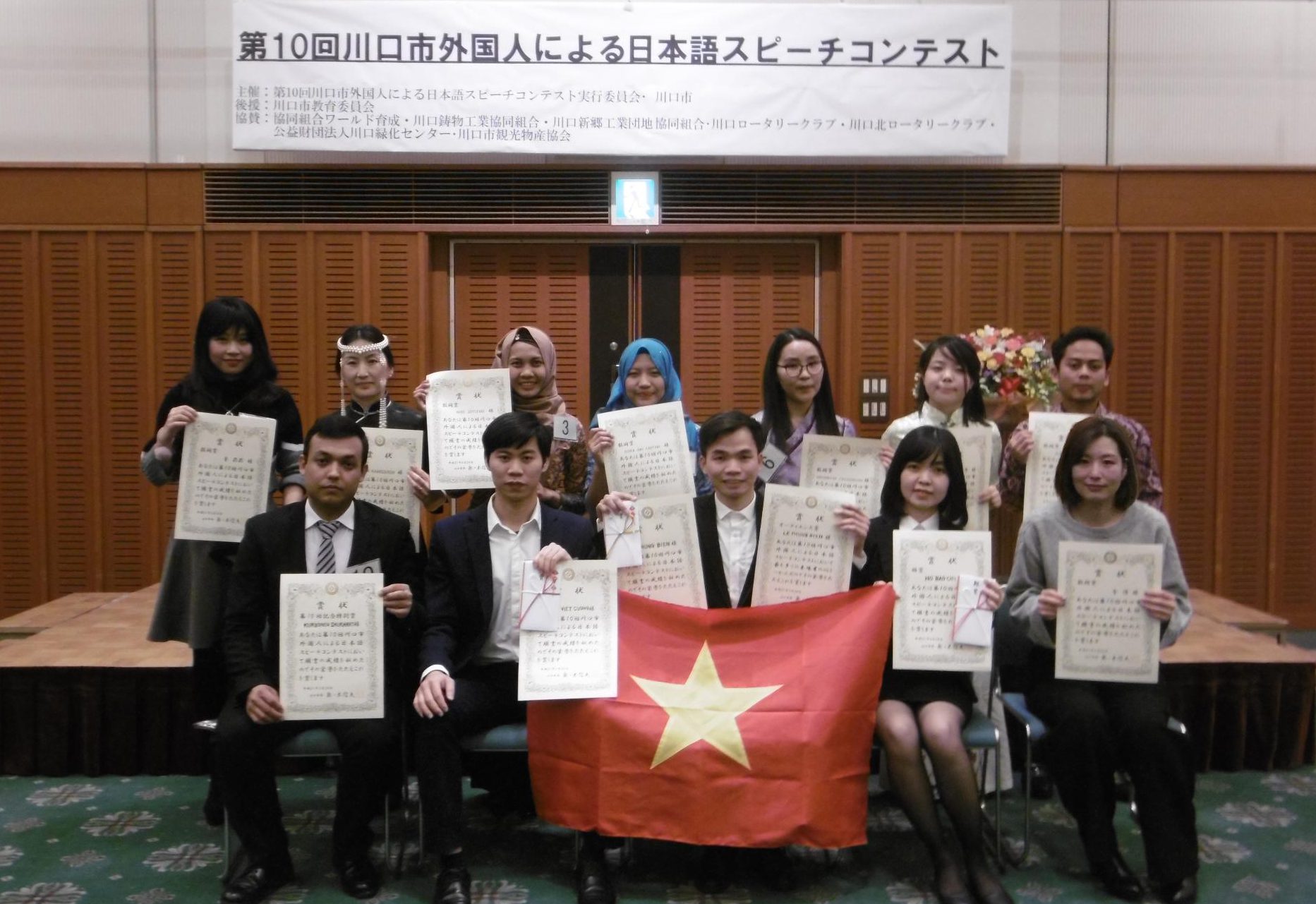 Our School
Name of school: SAI International Education Academy, Authorized Appropriate School by Tokyo Bureau of Immigration Services Agency of Japan
Location:706-9 Omagi, Midori-ku, Saitama-shi, Saitama 336-0923, Japan
Mission
SAI International Education Institute was founded on the principle of fostering human resources who understand different cultures and have a rich international sense through the acquisition and study of the Japanese language, contributing to the realization of students' futures through Japanese language education, and conducting educational activities as a place for fulfilling learning. Our goal is not to "teach" learners, but to "support" them, and even to "coexist" with them, respecting each other's cultural backgrounds on an equal footing, and creating a network of international understanding through cross-cultural communication between learners and educators.
Greetings
Our school was established for the purpose of fostering foreign students who need Japanese language education to understand different cultures and to have a rich international sense through learning Japanese. The school is located in Urawa, Saitama, an educational district with excellent facilities for education, where students can learn Japanese language and culture in a relaxed environment. Our staff will support students who graduate from our school in the near future so that they can fully demonstrate their abilities in Japan and their own countries and become the foundation for a bright future.
Kenji Hasegawa, Representative
Annual Events
October: Entrance Ceremony and Orientation
November: Academic Advising Session     
December: Christmas Party and Winter Vacation   
January: New Year's Day, Classes begin     
February: Japanese Culture Experience      
March: Academic Advising Session      
April: Entrance Ceremony and Orientation
May: Academic Advising Session     
June: Japanese Culture Experience and EJUExamination
July: JLPT (Japanese Language Proficiency Test)
August: Summer Vacation and Academic Advising Session
September: Autumn Excursion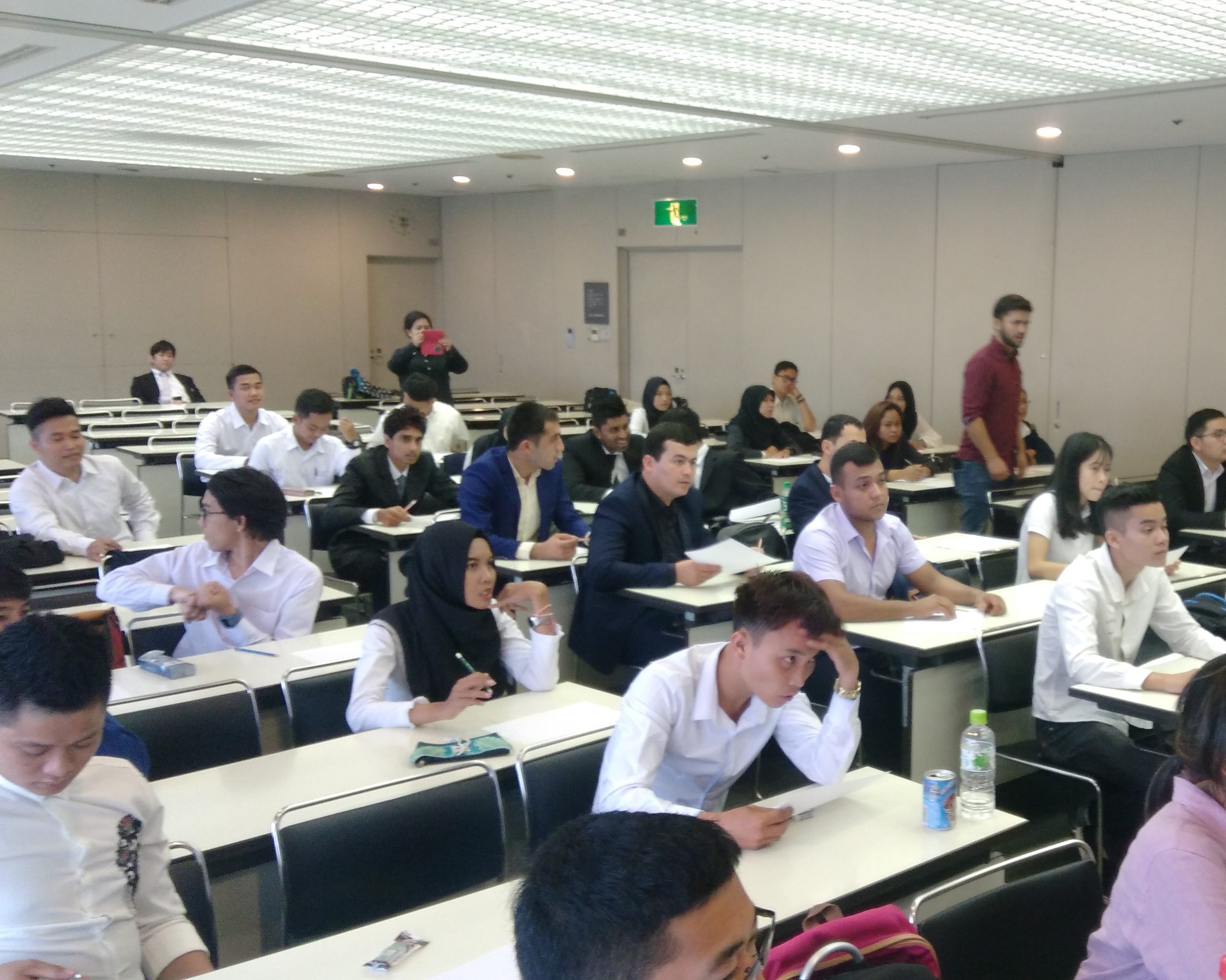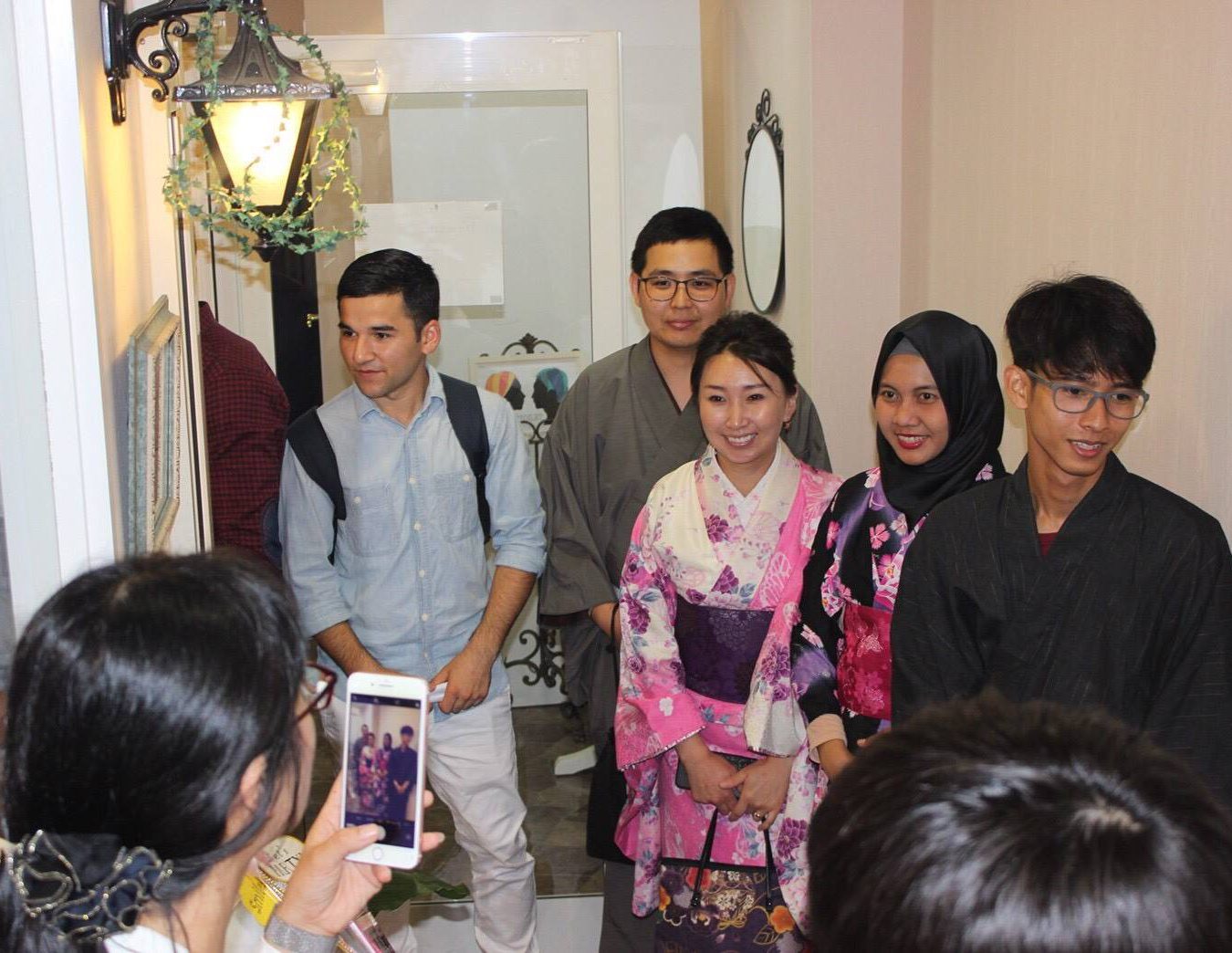 Living Support
There are dormitories in the vicinity of the school that we have partnered with. All of the dormitories are located within walking distance of the school or train station, making them very convenient for commuting.
Dormitory A: Rent from 30,000 yen (1 room for 2 people) Dormitory B: Rent from 27,000 yen (1 room for 4 people) ・ Dormitory fee 10,000 yen ・ Facility fee 15,000 yen ・ Cleaning fee 10,000 yen Shared kitchen, bath and toilet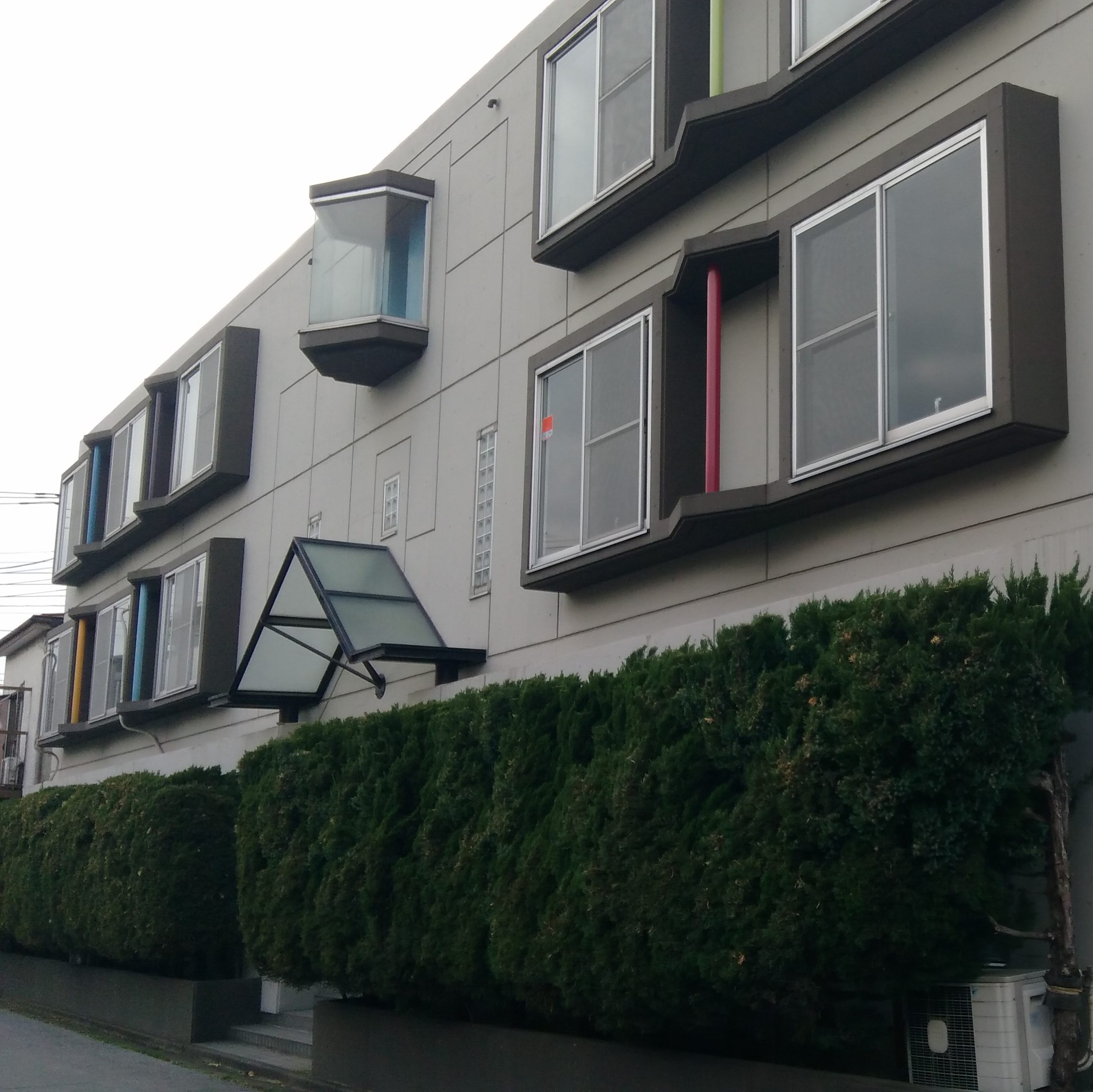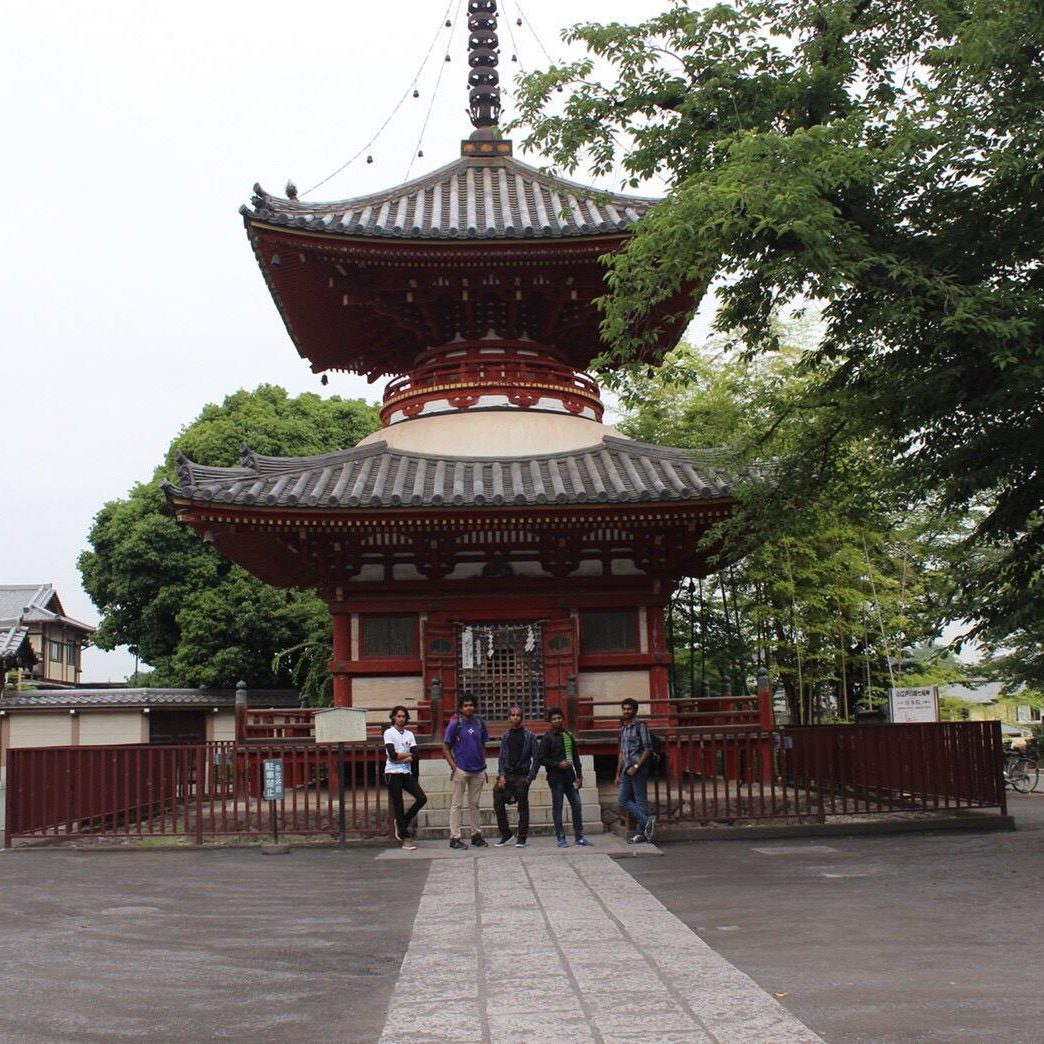 Extracurricular Activities and Excursions
When you come to Japan, we would like you to not only study Japanese, but also to learn more about Japan.
The more you know about Japan, the better your Japanese will be. We will go to various places together as a class.
Various guidance
Fire department workshop, police department workshop, etc. You can also learn important things about life in Japan together. Even if you are anxious about many things that are new to you, we will support you.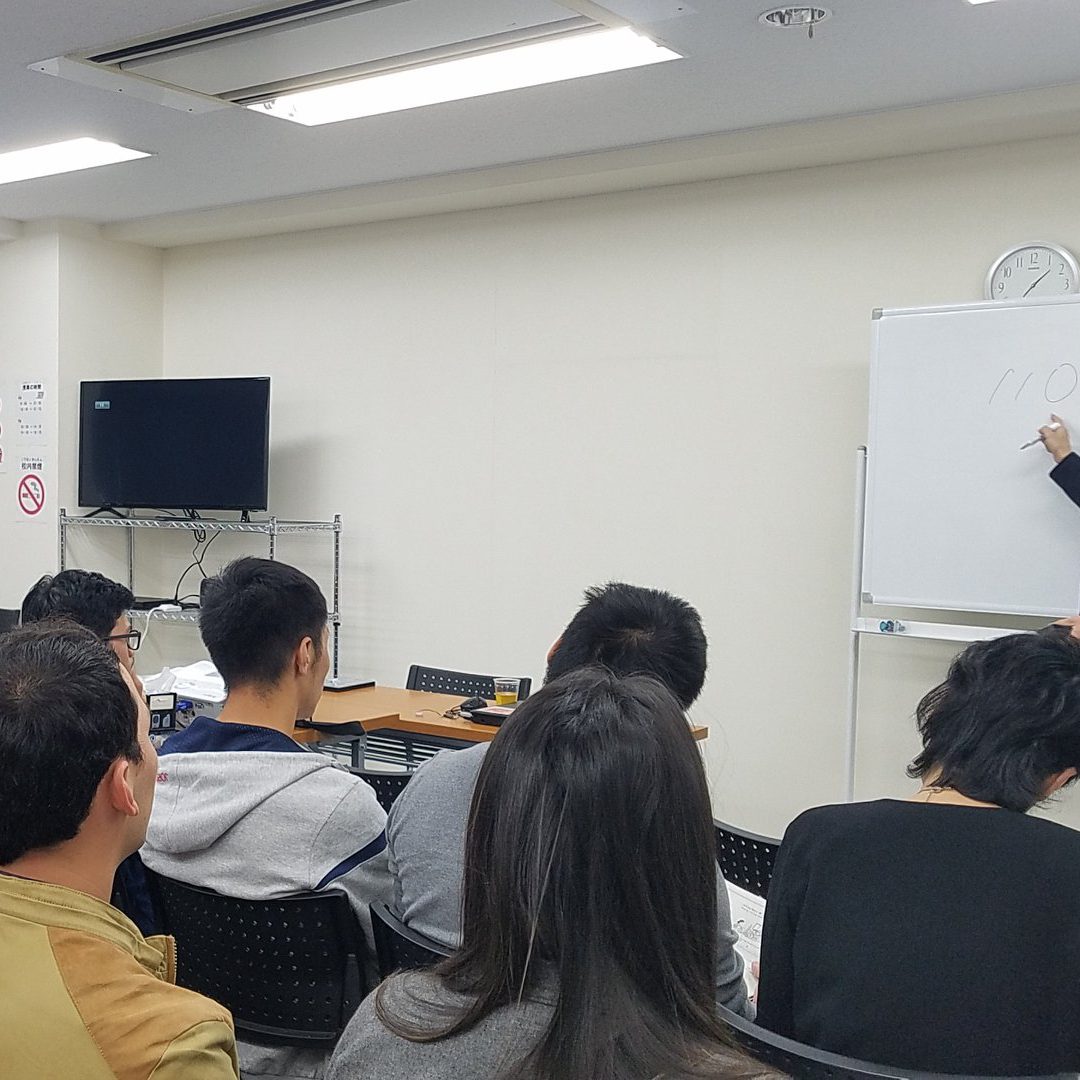 Access
706-9 Omagi, Midori-ku, Saitama-shi, Saitama 336-0923, Japan TEL:+81 48-764-9271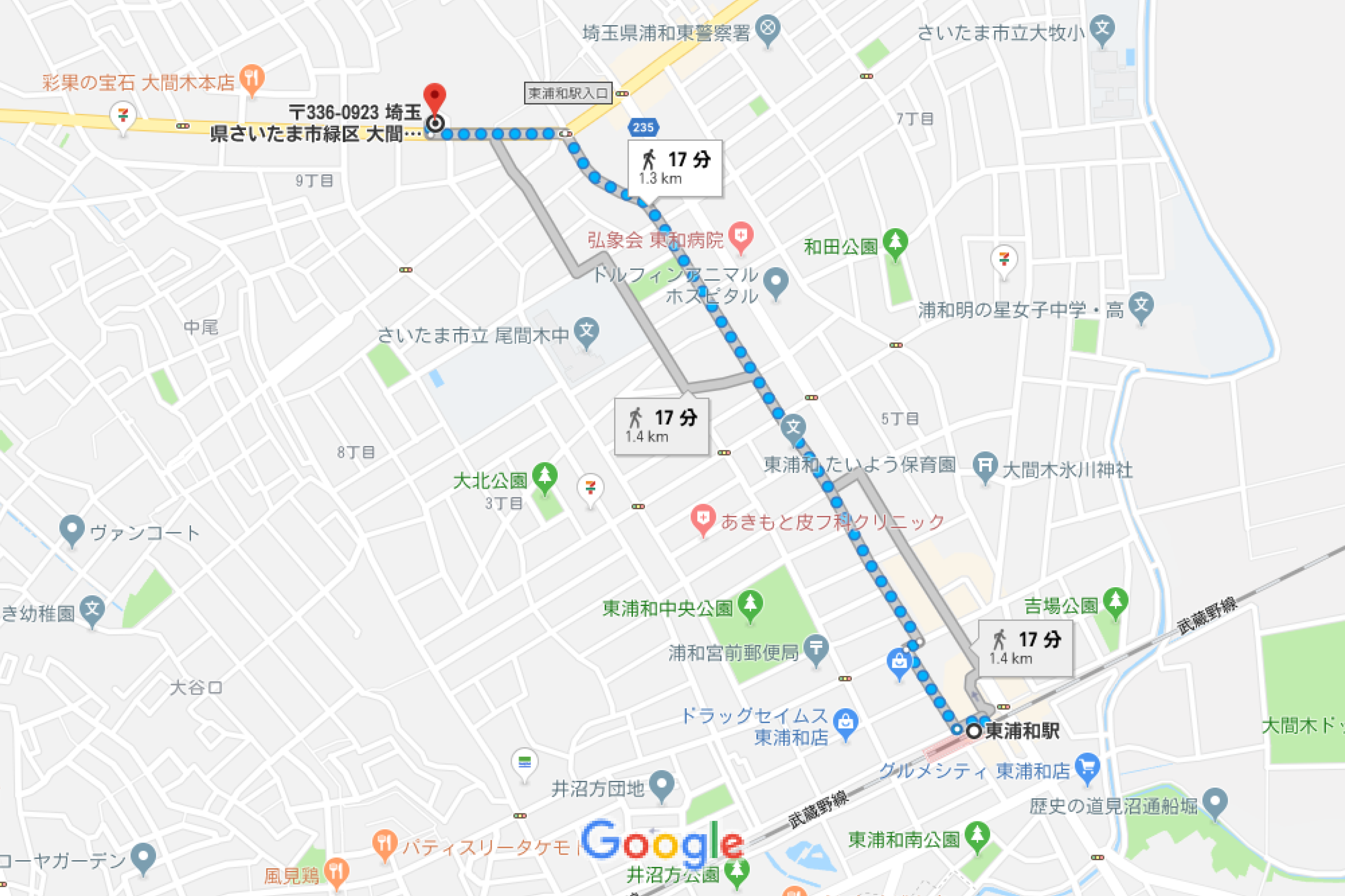 Inquiries to SAI International Education Academy